Our Executive Team leads and oversees the work of the core operational areas of Willamette View. They also oversee quality improvement practices and compliance with state and federal requirements. Additionally, we go beyond requirements to achieve the highest industry standards and maintain national accreditation by CARF International.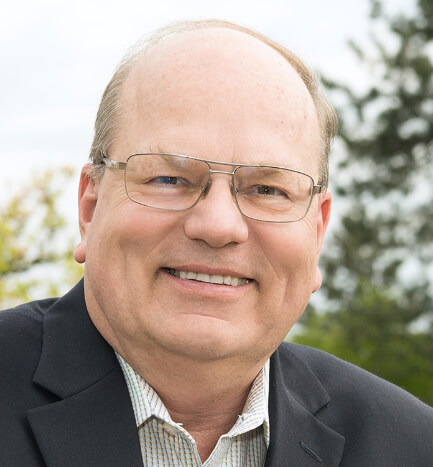 Kim Buchholz
Administrator, Residential & Campus Services
Julie Dimick
Director of Property Development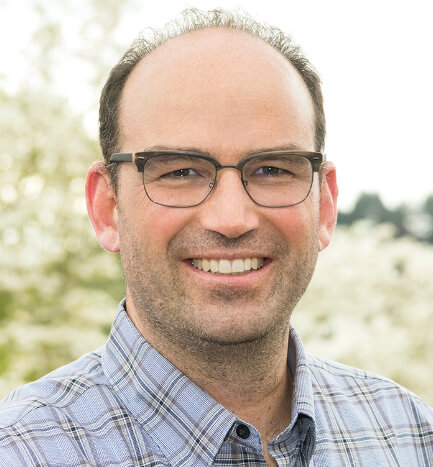 David Kohnstamm
Director of Wellness
Matt Hartley
Administrator, Healthcare Services
Mark Hollis
Director of Sales
Selene Andreasen
Human Resource Manager
Loraine Collacchi
Philanthropy Director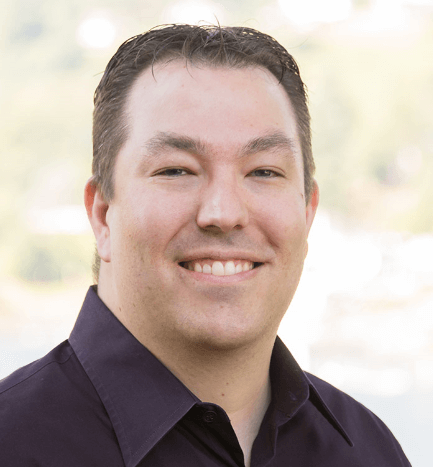 Sarah Ross
Director of Corporate Compliance
Our volunteer Board of Directors provide financial oversight and strategic direction. Willamette View board members bring professional experience from backgrounds including healthcare, hospitality, finance, technology and fundraising.
Deidra Krys-Rusoff
Chair
Fixed Income Portfolio Manager, Becker Capital Management; appointed 2018 (Chair – Executive Committee, Finance Committee)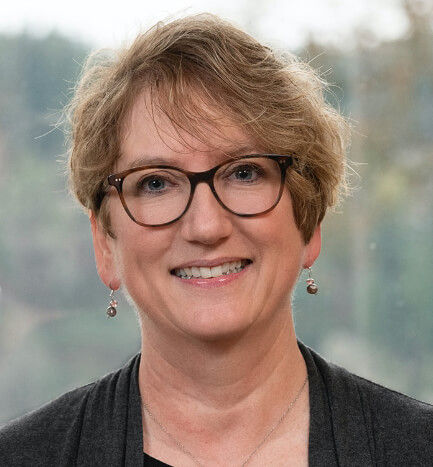 Laura Engle
Vice Chair
Assistant Administrator, Friendsview Care at Home; appointed 2019 (Chair – Governance Committee, Blue Heron Foundation At Willamette View Committee, Executive Committee)
Gary Aas
Secretary/Treasurer
Retired CPA; appointed 2017; (Chair – Finance Committee, Executive Committee)
John Hartsock
Director
J.N. Hartsock Project Management; appointed 2008 (Long Range Planning & Technology Committee, Governance Committee)
Dean Bergan
Director
Partner/VP of Technology and Services, Infogroup Northwest (IGNW); appointed 2020 (Chair – Long Range Planning & Technology, Executive Committee)
Sam Vigil, Jr.
Director
Director of Development, Portland Adventist Academy; appointed 2017 (Chair – Blue Heron Foundation At Willamette View Committee, Governance Committee)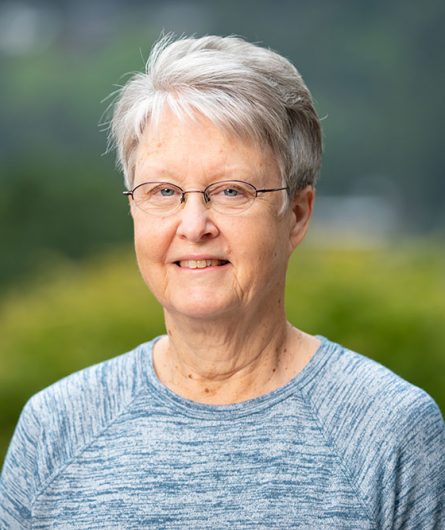 Glenna Kruger
Director
Resident Council Past Chair (Blue Heron Foundation At Willamette View Committee, Governance Committee)
Ann Phelps
Director
Resident Council Chair
(Long Range Planning & Technology Committee)
Aaron Frishman
Director
Of Counsel at Foster Garvey PC; appointed 2022 (Governance Committee)
Doug Morgan
Director
Resident Council Vice Chair (Finance Committee)