Craig Van Valkenburg and Rikki Schoenthal
Our Community
Senior communities are only as vibrant as the people who live there. Connecting with other people who stimulate and support you—that's why people choose a senior living community to begin with. Other retirement communities emphasize physical comforts and amenities, and we have plenty of those. But we offer something else that's harder to find: A dynamic and diverse community of individuals intent on living well.
27 green, park-like
acres.
Minutes from downtown Portland by car or MAX light rail.
Age 55+ community with 500 residents.
A thriving creative community that supports artists of all kinds.
Multiple dining venues to enjoy lively conversation, a glass of wine and made-to-order meals.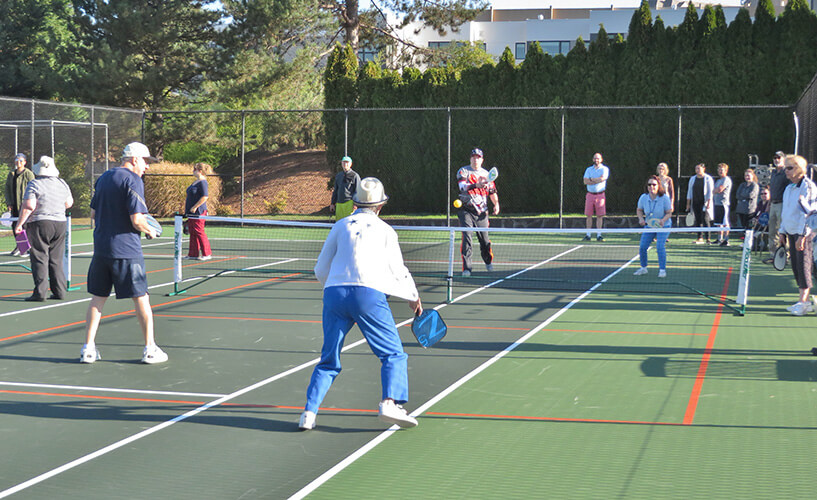 Full range of lifestyle activities, fitness options and healthcare services.