Resident-Shaped Lifestyle
This is not an old-fashioned "retirement center" or cruise ship, where somebody with a whistle and clipboard runs the show. Residents have always shaped the Willamette View experience. Their collective energy, curiosity, leadership and wide range of interests distinguish us from other senior living communities.
Green Team members: Jack Dace, Sandra Hillebrandt,
Marian Rauch, Ron Gustafson and Hal Brown
150 Activity Groups and Committees
Finding a group that shares your passions, or creating one if none exists, is part of the culture at Willamette View.
Some committees spring from a few residents identifying a community need, then stepping up to fill it.
Groups run the gamut, from creative arts to discussion circles; from pickleball to volunteering in one of our three libraries.
Key Role in Decision Making
Residents have a big say in how we evolve as an organization and a community. The Willamette View Association Resident Council is comprised of 16 elected positions. The Council Chair, Vice Chair and Past Chair are voting members of the Willamette View Board of Directors.
Ann Phelps
Resident Council Chair
Doug Morgan
Resident Council Vice Chair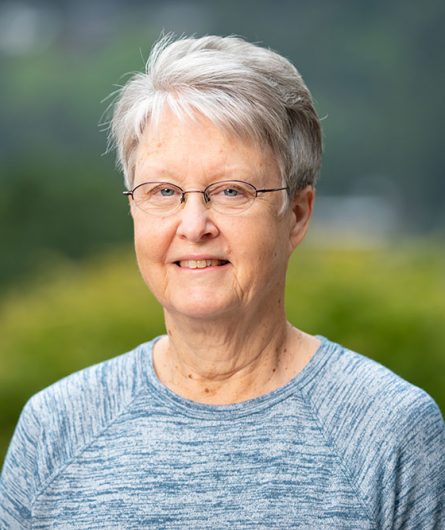 Glenna Kruger
Resident Council Past Chair